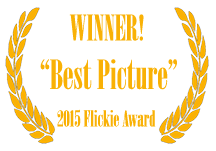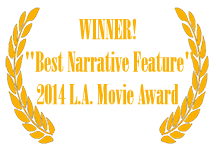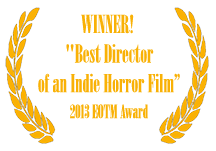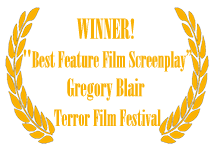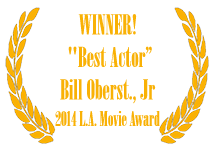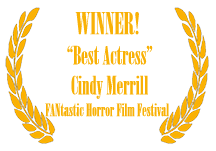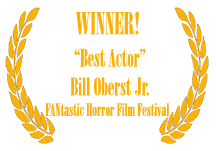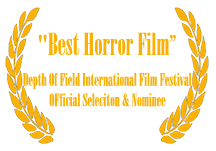 Hypnotherapy brings horror to an amnesiac writer...
but are the nightmares real or imagined?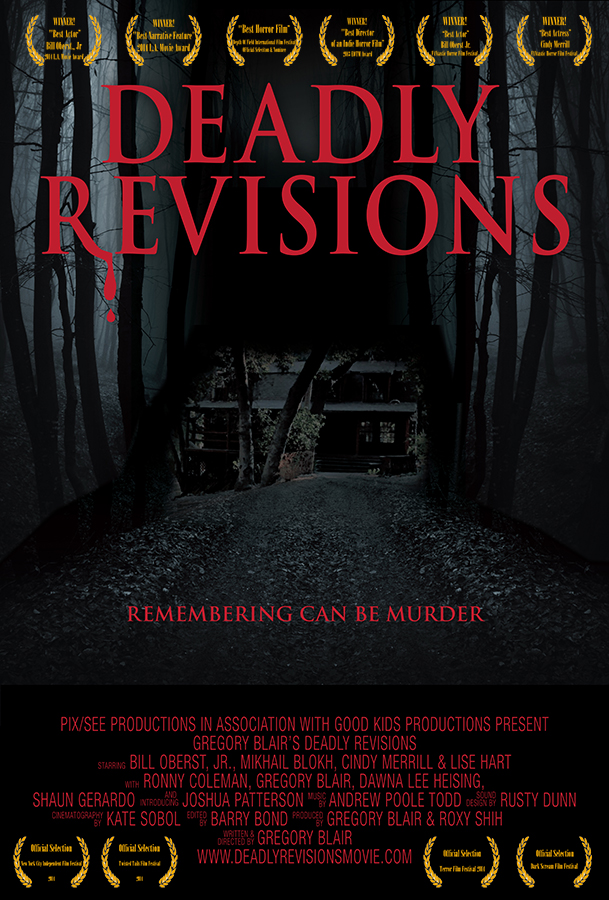 "Mind Blowing"
(Char Hardin Blogspot)

"Visionary!"
(A Bucket of Corn)

"Genuinely Fun Jolts!"
(Ain't It Cool News)

"Very Clever"
(Matchflick)

"A twisted mind bender!"
(Twisted Central)

"Gleeful fun!"
(More Horror)

"Intense!"
(L.A. Horror)

"Gives thinking-man's thriller fans
something to chew on!"
(Dread Central)

"Chilling and downright creepy,
DEADLY REVISIONS is a splendid,
slow-burning mystery thriller."
(Horror Cult Films)

Accomplices
Cheryl Compton,
Richard Ervais,
Dawna Lee Heising,
Georgan Yantz,
Nicholas Anagnostellis,
Don Jacobs,
Amy Ratcliffe,
Chris Combe,
Stephanie Patterson,
Robert Jacobs,
Erin Li,
Nakai Nelson,
Barbara Graham,
Russell Curry,
Amanda Carriere,
Tracey McGillivary,
Joshua Patterson,
Stephen Mouton,
Felice Chen,
Michael Thomas,
Julie Seidman,
Michael Schoonveld,
Julie Collier,
Jacquelyn Levy,
Vincent Brando,
Tonjia Atomic,
Keven Kane,
Jordan Harris,
Misty Hilger,
Kim Adams,
Regina Miller,
Donaco Smyth,
Phil Napolitano,
Lana Patterson,
Tobias Fleischer,
David Johnson,
Jack Skyyler
Get DEADLY REVISIONS swag!